Call or email me for questions regarding prices on seed, shipping, orders for fertilizer and weed-kill, consultation of food plot design, or about obtaining soil test kits. ​
More Wildlife ships to the USA mainland only. ​
Please note shipping charges may need to be adjusted for remote areas and large orders.
Shipping costs are an estimate only. Actual shipping costs could be more or less then billed amount.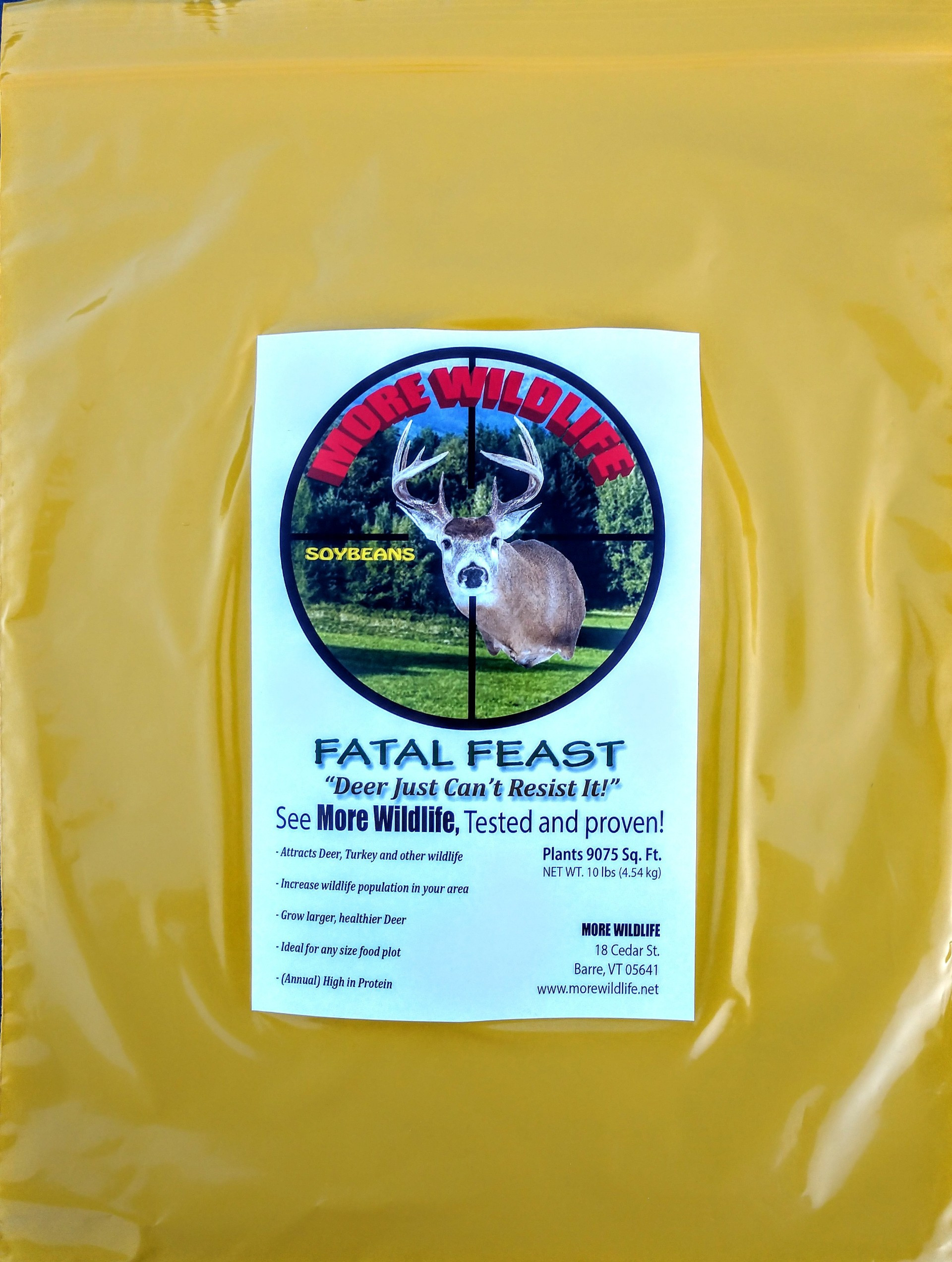 Pre-Order Only
Jan. Through March
More Wildlife
Soybean
Order Form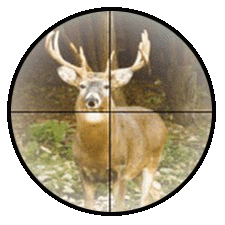 Fatal Feast Soybeans
$20.99 per Bag
Limited Seed Available Until January
We Keep It Fresh!!!